To welcome recent graduates of the iCons program to the Boston area, iCAN held its first Fall BBQ. A little bit of rain didn't stop us from having a great time!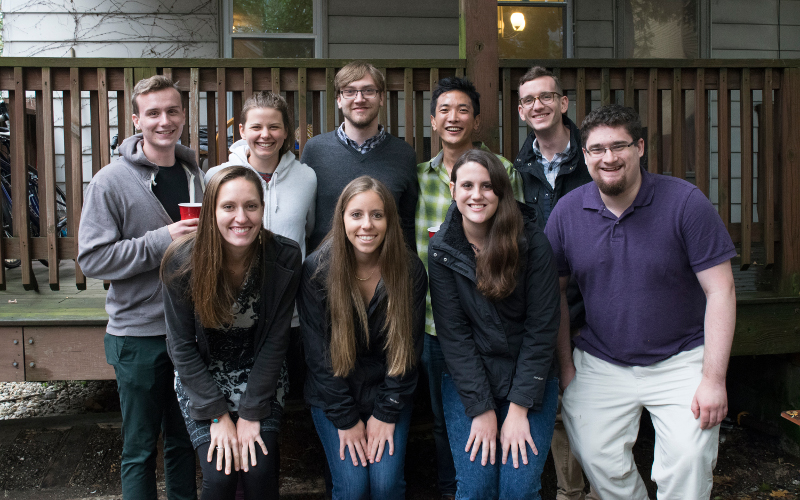 Our amazing members turned out to be equally talented chefs. The food was fantastic, including some killer pulled pork prepared by Isaac and quacamole shrimp bites from Kevin. Olivia couldn't be there, but we made her famous coleslaw recipe.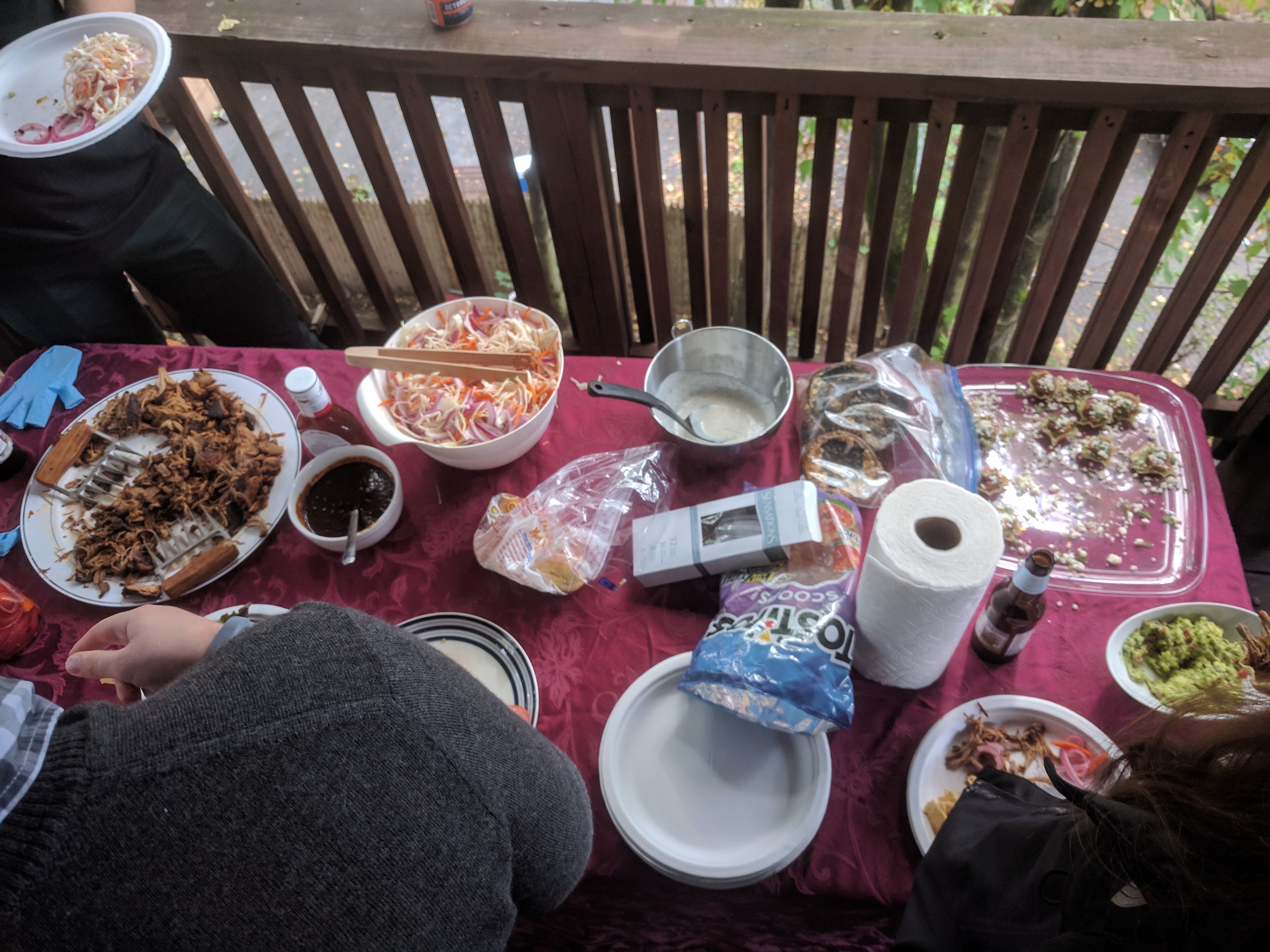 Alumni ate, drank and networked into the evening, when we followed up all the food with cornbread and honey butter for dessert.