With in-person events on hold for 2020, iCons alumni have had to find other ways to stay in touch. To that end, the network hosted a series of virtual happy hours throughout the late summer and early fall.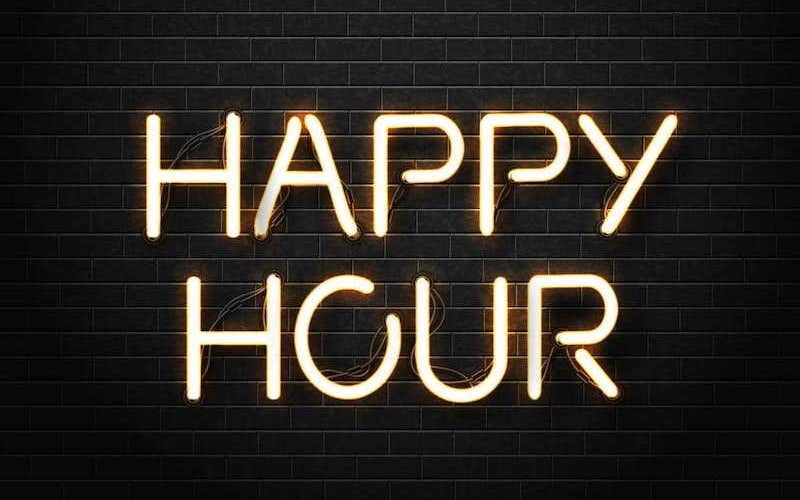 The first of these social events was on September 10th. It drew a lively group of alums and current students, who were excited to reconnect and share stories of long spring lockdowns.
The event was such a success that it was immediately decided to hold such happy hours on a monthly basis. The group reconvened on October 15th for the next edition, and again on November 19th. Each event was attended by a different mix of members old and new, including first-time attendees as well as old friends.